HR consultants that deliver customised, straight forward advice and support.
For over 10 years, Skildare has been successfully supporting Hunter and NSW based businesses to bring out the best in their people and their business.
"Skildare don't just work with us, they truly partner with us, taking time to understand our business and adapt their advice to align vertically & culturally with us"
Andrei Gromek, Group Financial Controller, RPF Building
"As the leader of a dynamic small to medium business with a growing team, I absolutely recommend Skildare to ensure your systems and processes are in place to keep up with your growth, and also to help manage any HR issues as they arise"
Jerry Kennard, CEO Evoke Projects
Your HR Department
Regular and Ongoing HR Support
Skildare becomes your HR Department of degree qualified HR Practitioners with the flexibility to support your business you need it most.
Degree qualified HR Practitioners with combined experience across all industries
We build strong relationships to create a solid understanding of your business and its culture
Ongoing engagement flexibility – no locked in contracts
Read more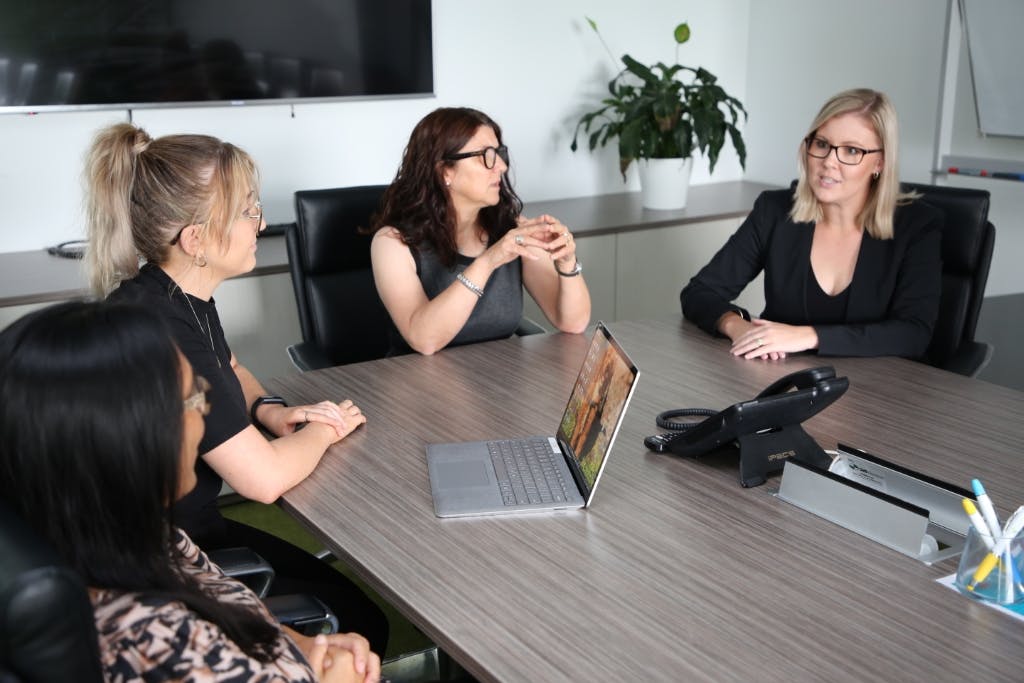 "We operate a growing hotel and restaurant business - Skildare helped us fine tune policies and procedures, set up templates for HR functions, and made sure we were paying staff correctly (among other things)."
Nelson Hotel
HR Advice and Support
HR made simple
Professional HR advice and support is essential for any organisation that employs people. Employing people is complex, and the right advice and support is essential to ensure that costly mistakes are avoided and that valuable time and resources are focussed on running a successful business.
Pragmatic solutions-focused advice
Strategic and operational support
Personalised and straightforward
Read more