Our Story
Skildare's journey began in April 2012 and every day since, we have been growing, improving and innovating.
The Early Years
The Business Centre
Skildare was founded inside a tiny serviced office in King St Newcastle. With 3 employees (2 x Directors - Di and Adam) and 30 sqm of office space, we certainly were not lapping up the luxury, however it served it's purpose to enable us to slowly build our offering and our client list. Our serviced offices were managed by the Business Centre who provided administrative support, IT support and meeting room space. We would highly recommend the Business Centre for any new business looking to cut costs and outsource administrative support.
The Business Centre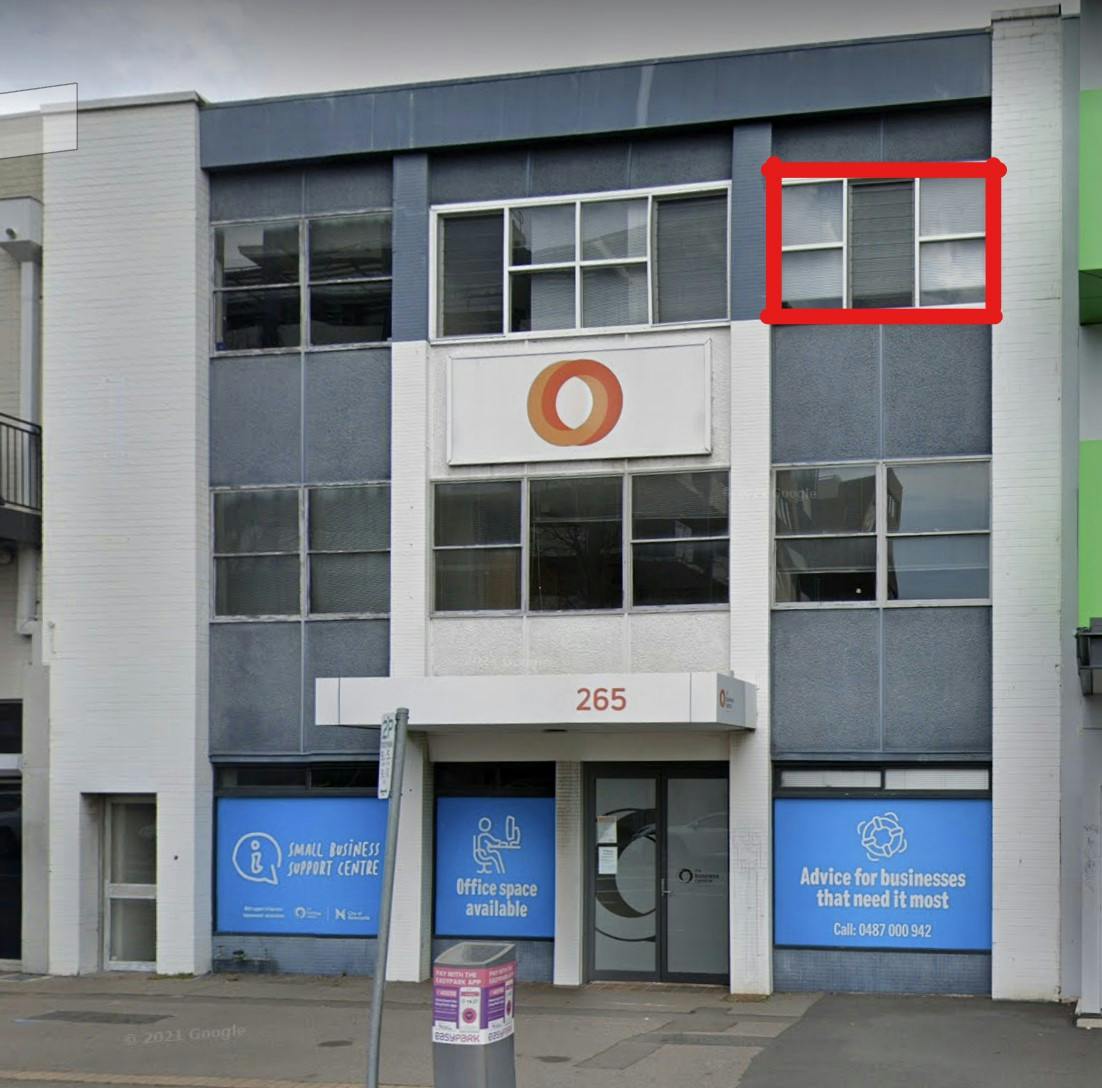 On our own in
Hannell Street
After two formative years at the Business Centre, we made the big decision to take on our own lease and create a bigger space. We were lucky to score the top floor of the art deco building on Hannell Street owned by the Mission to Seafarers. After a few licks of paint and some minor renovations we were up and running as a stand-alone business. Hannell Street was a great location for us to establish our own systems, build out our team of HR Professionals and to grow our client base even further. In 2017, after almost three years of operations in Hannell Street, it was time to move on!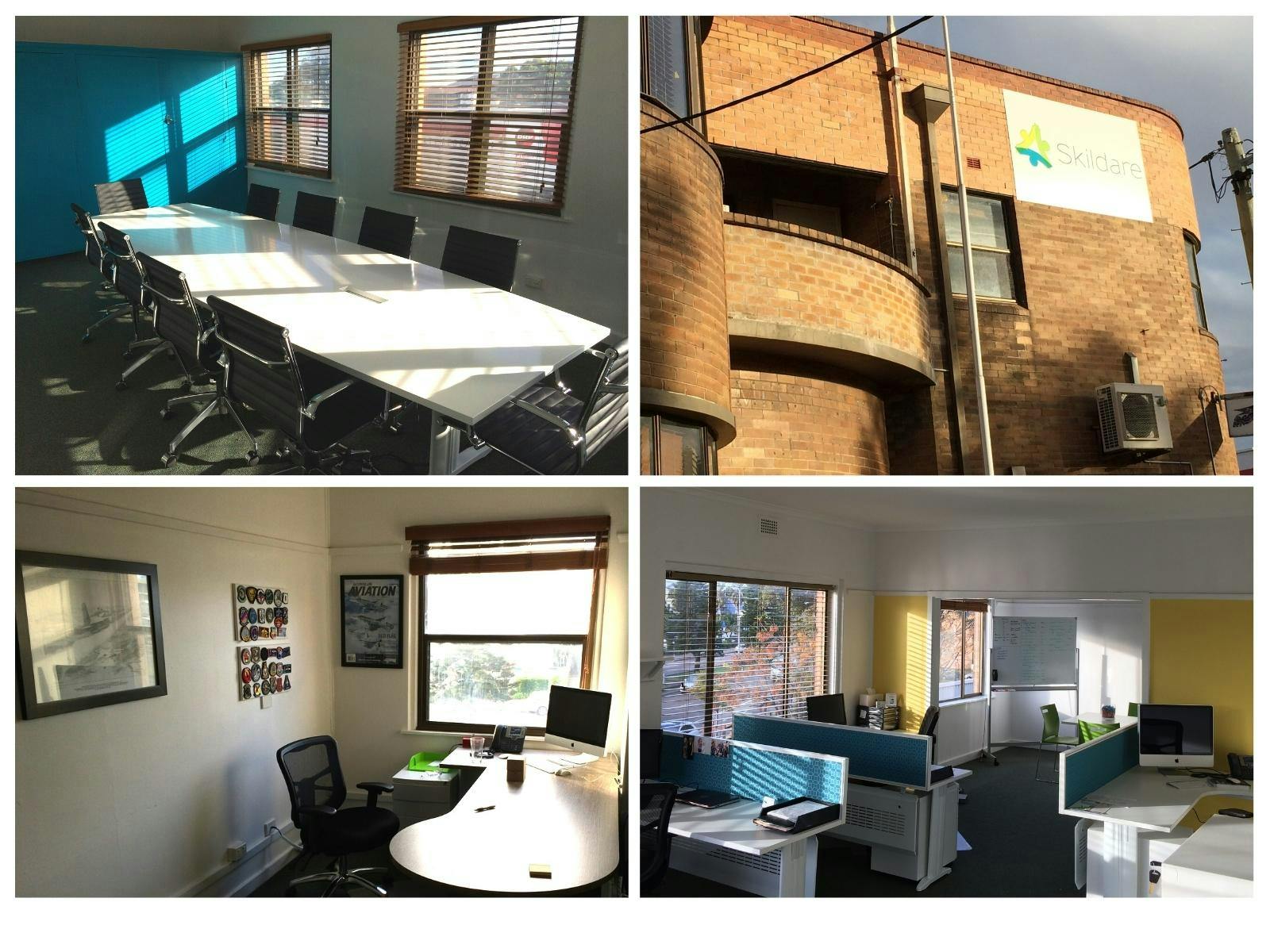 The present -
Back to King Street!
Whilst the search for our true home started in 2016, it took almost a year for us to find the perfect location at 169-173 King St Newcastle. We were lucky to find the perfect space with 350 sqm and an outstanding location. With a lot of help from our friends at Evoke Projects, Skildare's home was born. We had been in business for 5 years and we now knew precisely where we could add value to our valuable clients and future clients. Today the business continues to expand as we welcome new clients on a regular basis.
Evoke Projects