Are your managers ready to deal with a case of serious misconduct?
Get prepared today and save heartache later.
Contact Us
A case of
serious misconduct
Client C engaged Skildare to conduct a workplace investigation following an employee complaint (complainant) of alleged inappropriate sexual conduct in the workplace from another employee (respondent). Skildare undertook the following course of action:
Independent unbiased and thorough workplace investigation
Investigation findings and outcomes in a clear and concise report
Identification of controls to implement to reduce future risk of repeat behaviour within the workplace.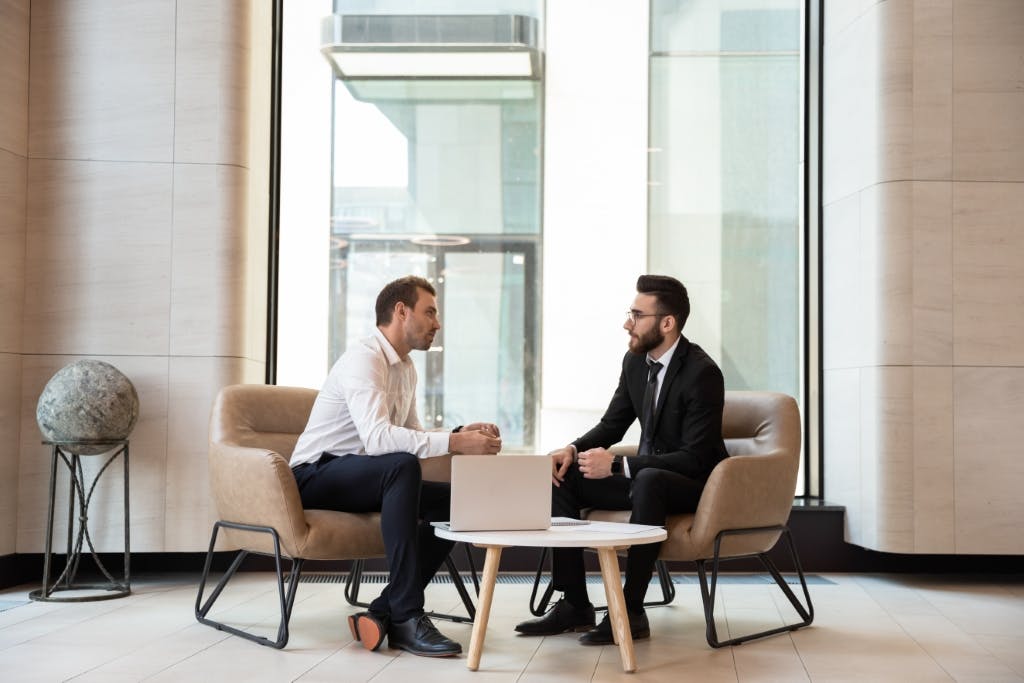 "A poorly managed or executed investigation exposes the organisation to significant risk on several fronts."
What happened?
Client C approached Skildare after an employee made serious allegations of a sexual nature regarding a long-standing employee. Skildare commenced the independent investigation by meeting with the complainant to understand the details of the alleged behaviour. As a result of the meeting, a further 3 complainants were identified who had allegedly been subjected to the same inappropriate sexual behaviours. When approached, the alleged complainants conceded they had been subject to the behaviour, however, had not previously felt comfortable in raising the concerns due to the respondent's seniority within the business. His position created the perception that any internal workplace investigation would be biased and expose the complainants to further harassment or threaten their employment.  
Following a thorough investigation including interviewing the complainants, allowing the respondent to respond, interviewing witnesses, and reviewing CCTV footage and emails, Skildare was able to substantiate, on the balance of probabilities, the majority of the allegations of sexually inappropriate behaviour.   
Skildare presented a thorough investigation report to the CEO which allowed her to fully understand the impacts of the respondent's behaviour, and to determine the appropriate outcomes that would follow the investigation.
Additionally, Skildare worked with Client C to reduce the risk of such behaviour occurring within the workplace again. These included but were not limited to: 
Development of an Appropriate Workplace Behaviours Policy and Grievance Management Procedure 
Company-wide training on Appropriate Workplace Behaviours 
Leadership coaching on managing performance and behaviours.  
All initiatives were well received by employees and leadership alike. Unsolicited feedback showed employees felt more confident in raising grievances and felt that their leaders were serious about dealing with inappropriate behaviour.  
Ensure your organisation is prepared to deal with misconduct.
Contact us now for an obligation free chat.
Contact Us