How Skildare helped
improve a clients attraction and retention.
Client B approached Skildare for support as they were having difficulty attracting and retaining employees. While the workplace culture was positive, their industry and size of business made it difficult to compete onremuneration. Skildare followed the following course of action:
Seek to understand what employees value in the workplace outside of remuneration
Research and identify opportunities for improvement to the overall employee offering
Develop an Employee Value Proposition (EVP) and communicate internally and externally.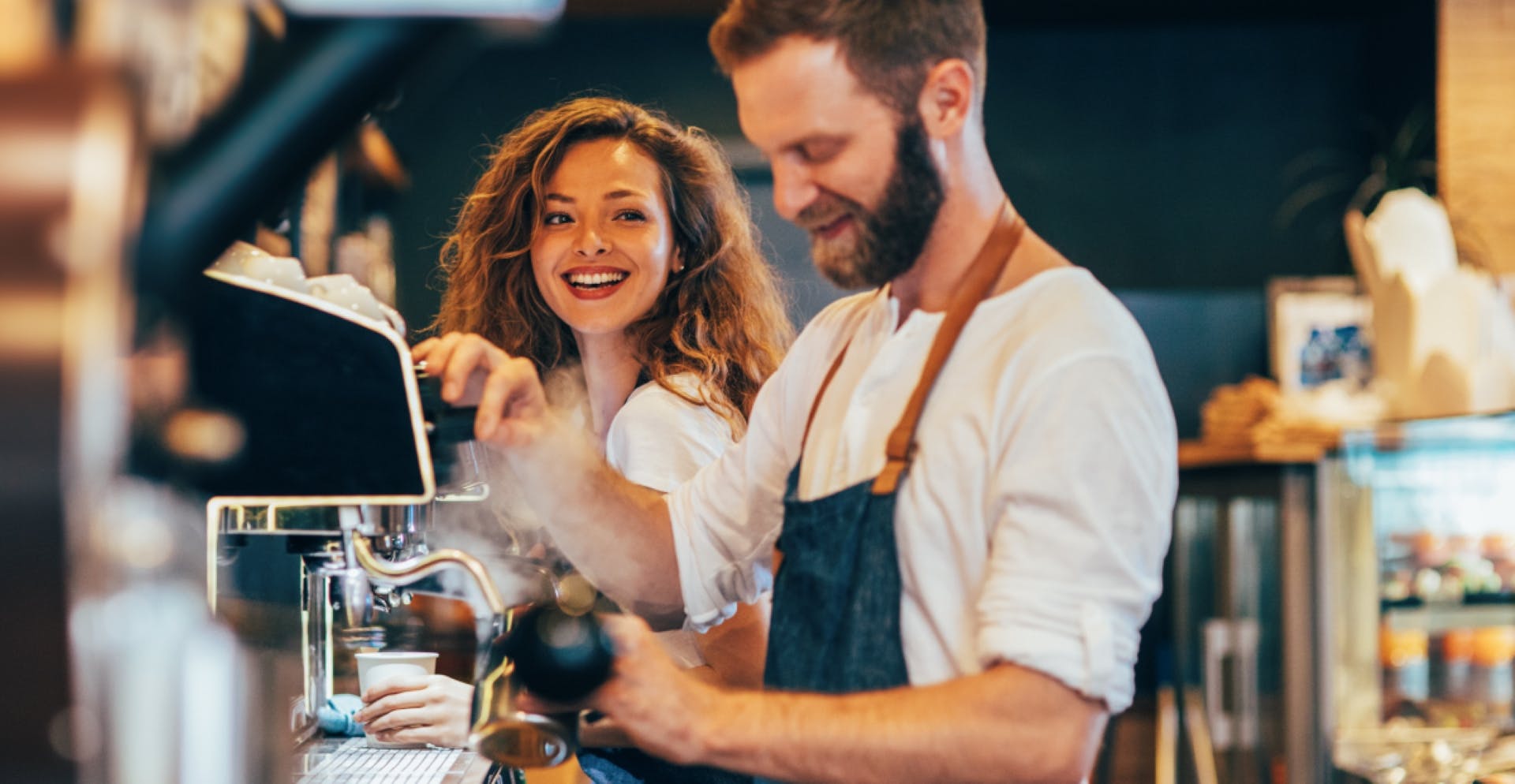 "Invest in employee engagement to increase productivity, work quality, and retain top talent."
The Process
Skildare conductedan employee survey to identify what Client B's employees valued mostabout their employer,beyond remuneration. As a result, the following 3 key areas were identified:
1.     Employee Wellbeing
2.     Professional and Career Development
3.     Workplace flexibility
Skildare worked with Client B to identify howthey could provide additional benefits to their employees in the areas identified. Further Skildare assisted Client B to develop an Employee Value Proposition (EVP)andimplemented severalinitiatives, which were launched internally with great enthusiasm. These included (but were not limited to)
·        Wellbeing leave for employees with 3+ years tenure
·        Mentally Healthy Workplace training
·        Introduction of an Employee Assistance Program
·        Launch of an internal scholarship program
·        RDO opportunities
·        Flexible workplace arrangements
Following implementation, Skildare worked with Client B to showcase theirEVP both on their website and on social media to elevate their brand to become an 'employer of choice'. As a result, Client B has seen a reduction in employee turnover year on year and increased attraction as an employer.