Case Study: RPF Group
2 minutes read
Sam Russell | April 4th, 2022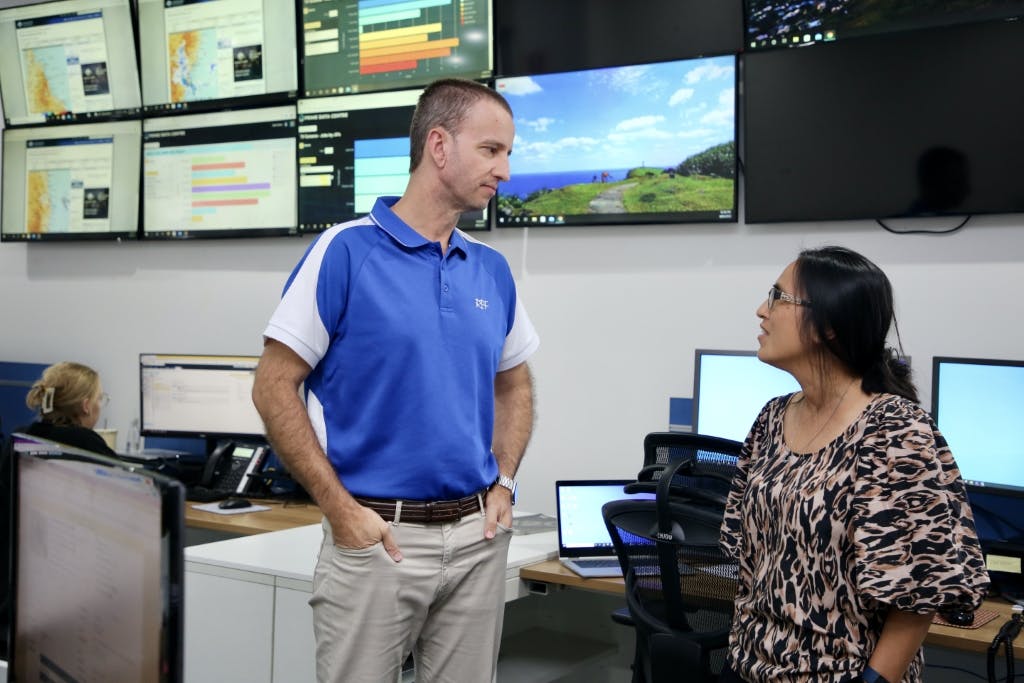 Skildare partners with RPF Group to provide the full outsourced HR Department experience.
Who are
RPF Group?
RPF are Australia's leading insurance repair builder and have been providing services to the commercial and residential sectors since 1989. RPF act on behalf of major insurance companies and have built a strong reputation as one of Australia's most reliable and respected insurance repair companies. RPF have 60+ employees, primarily employees covered by the Building and Construction Award, as well as clerical and executive level staff that support operations.
Find out more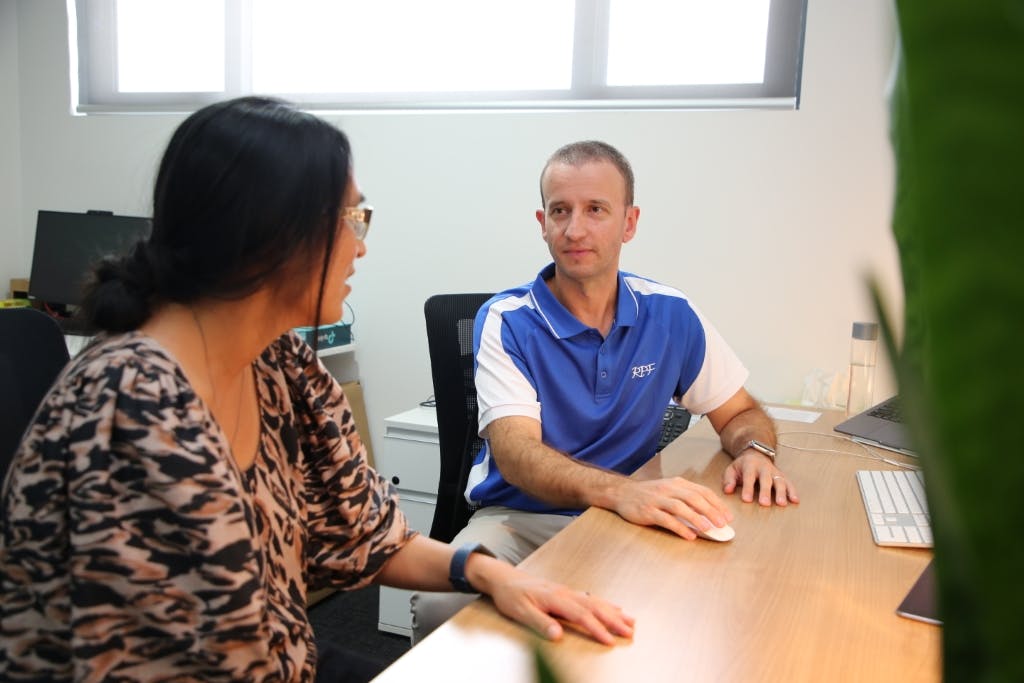 Skildare is RPF's
outsource HR partner
Skildare have supported RPF since 2018. Samantha Russell is the lead consultant for RPF and works closely with the leadership team to manage the full range of HR requirements, including recruitment and onboarding, contracts of employment, policies, and employee relations matters. Skildare supports RPF via an ongoing monthly retainer model, which includes Sam working at least 1 full day per week on-site at RPF, as well as off-site work led by Sam and supported by other members of the Skildare team, Britt, Tamara Kate and Zoe.