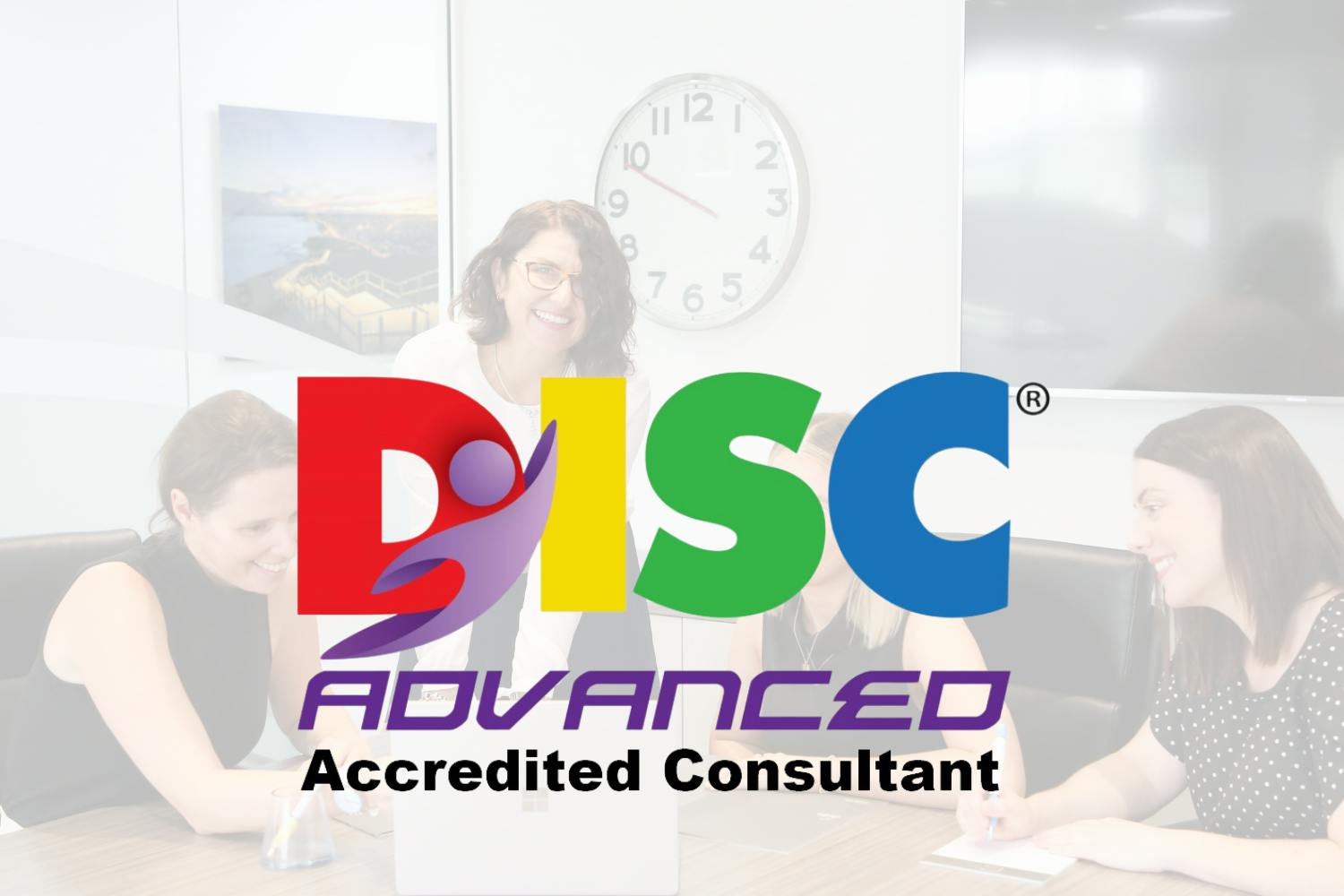 Skildare are DISC Advanced Accredited Consultants
Get professional insight into your team's natural behavioural styles.
"DISC Profile® is Tested, Tried and Trusted. It is the assessment favoured by organisations such as Australia Post, Dodo, SBS, iPRIMUS, University of NSW, Commander Phone Systems, Fire & Rescue NSW, Datacom, Salvation Army Employment Plus, Royal Flying Doctor Service and many more."
We are accredited
DISC Profile® Consultants.
The DISC Profile® assessment is a widely used and proven model that assesses the different behaviours people typically demonstrate at work. DISC is a four-quadrant model describing the different types of behaviours we typically exhibit in the workplace. In doing so, DISC examines our behaviours in line with the pace at which we typically operate and how we prioritise - people or tasks.  
Self-awareness regarding our behaviours at work
Understand the pace at which we work and how we prioritise - people or tasks.
Adjust our behaviours as required.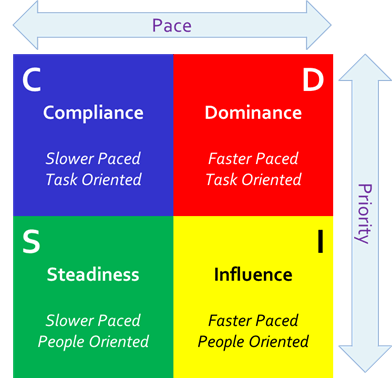 The workplace can be a minefield of personalities all trying (to varying degrees) to get along, work effectively and achieve the required outcomes. This can be challenging because understanding how to communicate, lead, or influence the many differing personality types requires knowledge, understanding and deliberate actions.
Providing the environment where people have awareness of their natural behaviours and of their stakeholders, both internally and externally, is incredibly powerful information.
DISC also gives us an understanding of how to recognise and adjust our natural behaviours to interact more effectively with others, both in terms of how we communicate, provide and receive feedback, make decisions and deal with conflict.
Why DISC?
DISC is a simple model that's easy to apply day-to-day and provides insight into our behaviour and understanding of why others behave the way they do.
Useful tool to improve engagement, communication, collaboration, delegation, motivation and reduce conflict. 
Valuable information for recruitment, professional and leadership development, executive coaching and team building. 
It is the world's most popular behavioural tool, used in over 50 countries, by more than 40 million people.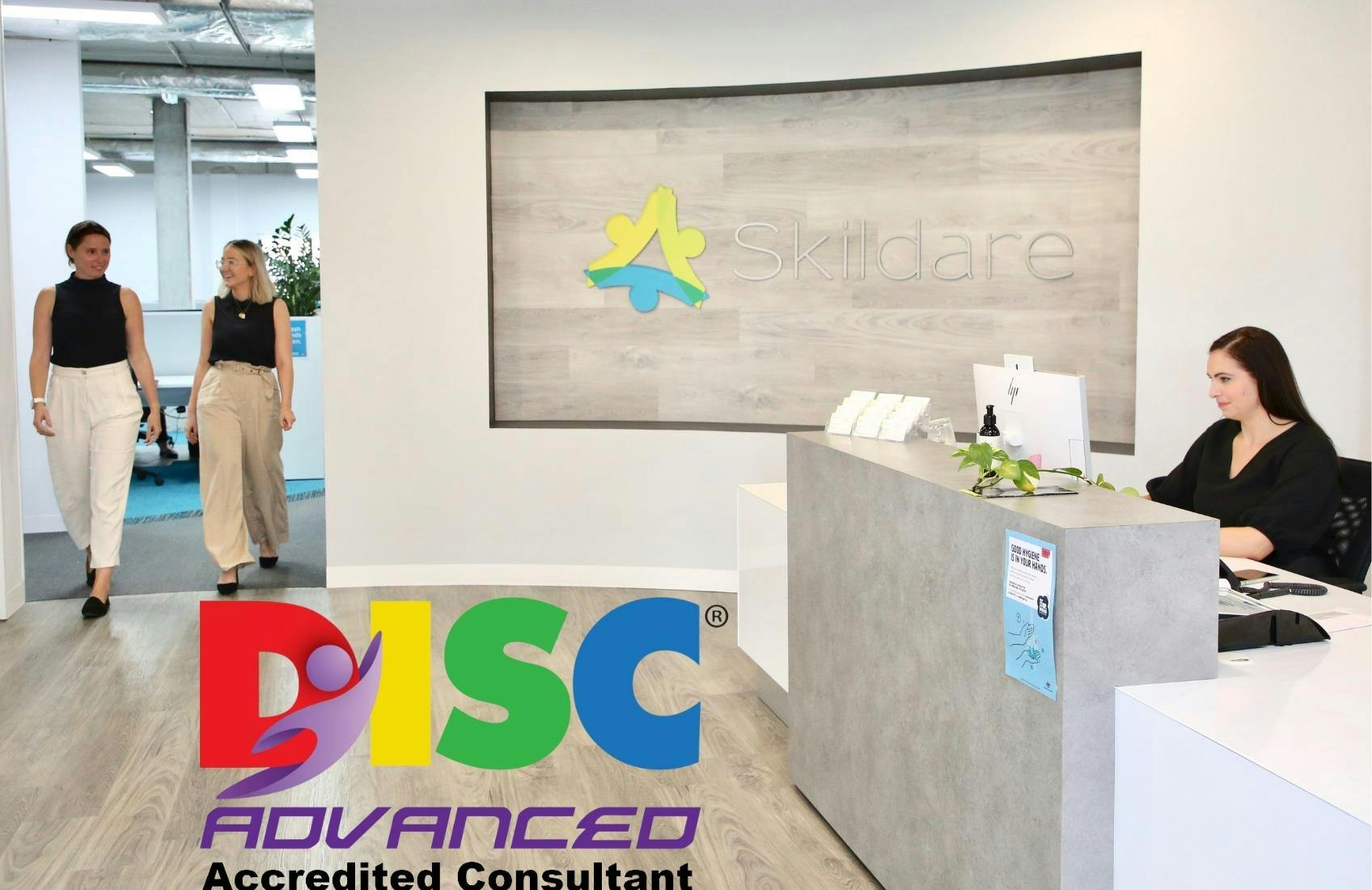 What to expect
We are accredited DISC Profile® Consultants and can facilitate DISC assessments for your workplace. This is how it works:
The DISC questionnaire takes 10 to 15 minutes to complete. 
Skildare will generate a DISC Profile® report and facilitate one-on-one feedback to each participant.
Workshops can also be facilitated for teams to share and discuss their individual DISC results to gain greater cohesion and better understand each other.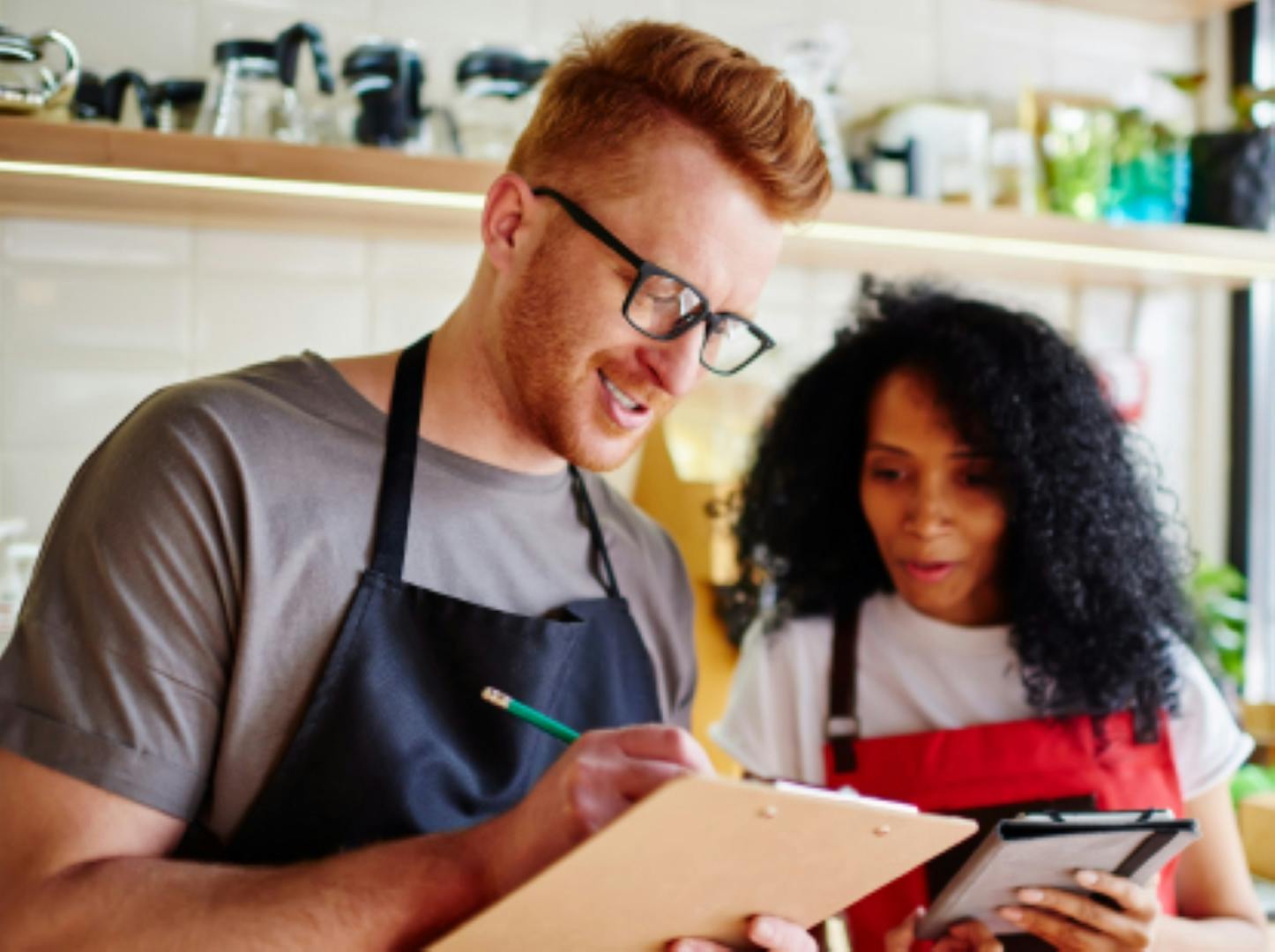 Are you interested in DISC Profiling your workforce?
Contact us for an obligation free chat.
Contact Us