Customised leadership development
We can develop a custom made leadership development program for your organisation.
"Leadership is the conduit between culture, values and organisational success."
Leaders are made,
they are not born.
Offering customised coaching with structured topics for each individual. We work with leaders to identify the leadership areas requiring development and structure a plan that explains concepts, enables practice, and allows for review. The goal of our process is to ensure organisational values act as the cornerstone of leaders' actions and serve as the guiding principles for their leadership.
Support for existing or emerging leaders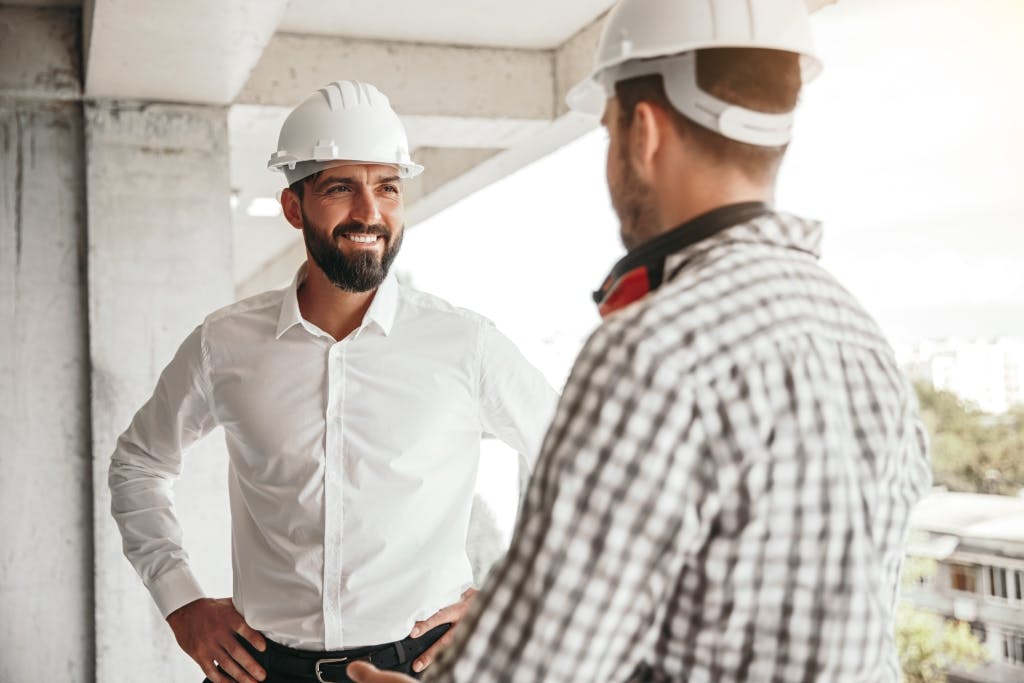 Would you like to talk to us about a customised leadership development program?
Contact us for an obligation free chat.
Contact Us