Continuous Improvement
High performing teams require a culture based on continuous performance improvement.
"Continuous improvement is better than delayed perfection"
Mark Twain
A continuous improvement
culture is essential for high performance results
Developing a continuous improvement culture requires seamless alignment of HR policies, succession management, performance management systems, organisational values and leadership. Skildare are experts in aligning your HR strategy with your business strategy to enable a continuous improvement mindset to be an organisational key stone habit.
Best practice HR strategy results in a continuous improvement culture
Like to learn more.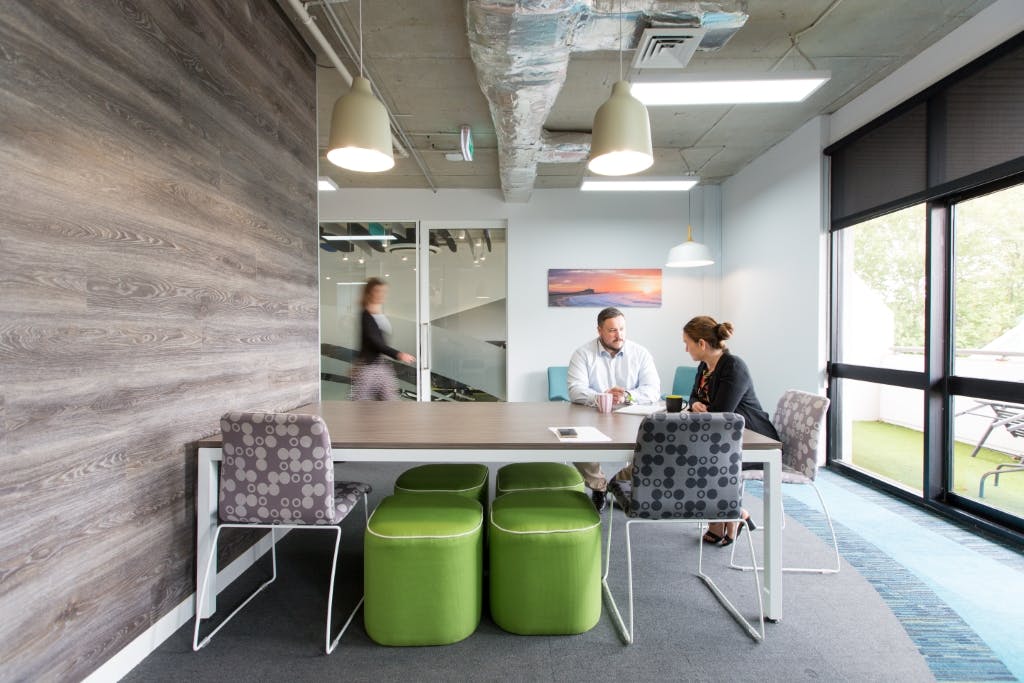 Continuous improvement
requires continuous feedback.
Continuous performance improvement is about creating simple and effective ways to deliver regular performance feedback to your employees. It focuses on creating an environment that celebrates an employee's improvement as well as creating a space to discuss and learn from mistakes without retribution. This helps businesses to create a positive and supportive learning environment that improves the performance of both individual employees and the business.
Behaviour focussed mentoring
Leadership accountability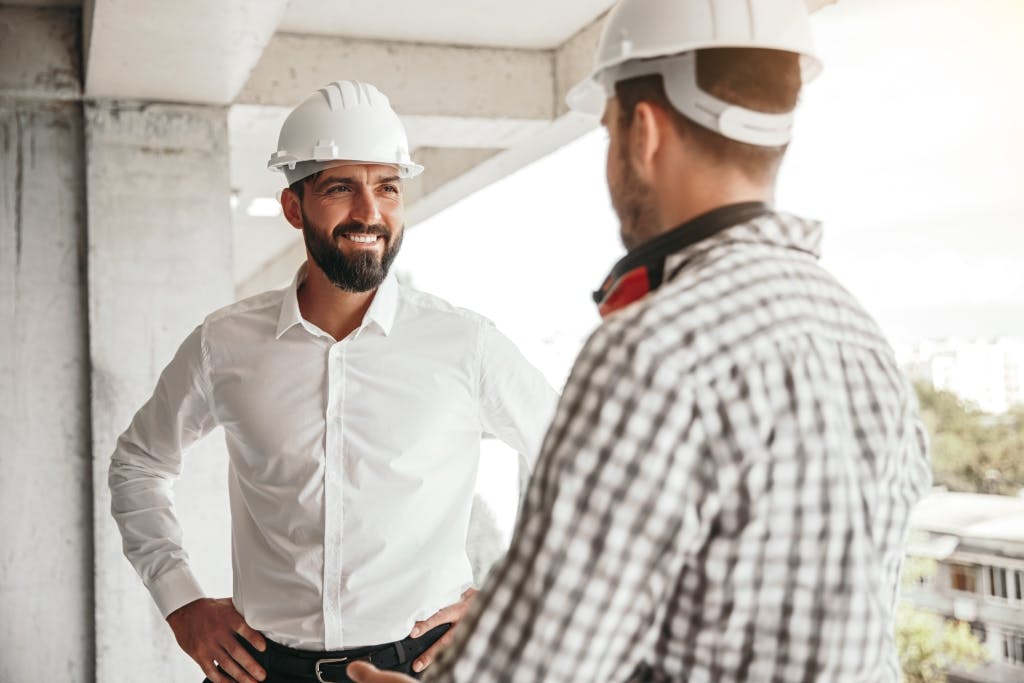 Would you like help developing and/or maintaining a continuous improvement culture?
Contact us for an obligation free chat.
Contact Us
What can Skildare do to assist?
Skildare can assist you to put in place simple and effective strategies to ensure your leaders are accountable for coaching, supporting and recognising team performance. In particular, our passion for excellence has driven Skildare to develop an innovative application called deBa (short for debriefing) which is redefining the way managers engage and drive improvements in all aspects of employee performance. 
deBa is a tool that allows managers/ leaders to engage in regular two-way communication where performance and behavioural based goals are created in line with a business's core values, and feedback is regularly provided on the employee's progress via a simple application. The versatility of the application allows leaders to use mobile devices to quickly provide feedback on an employee's performance or behaviour as they see it happen. This helps to facilitate regular and targeted conversations between leaders and their employees that lead to enhanced performance and behaviours.   
deBa opens the lines of communication and eliminates time-consuming and inefficient performance appraisals, as with continuous real-time feedback your employees will have a clear understanding of their performance and behavioural goals and how they are tracking on a daily basis.