Remuneration, Attraction & Retention
Attraction and retention is a high priority for organisations with a high performance culture.
"We leave lucrative jobs to take low-paying ones that provide a clearer sense of purpose."
Dan Pink, author of Drive
Attracting and retaining
quality employees.
Attracting and retaining the right people, with the right skills, and best fit should be the key focus for all businesses. Any successful business needs great people who are motivated, engaged and committed to performing at their very best each day. A progressive, considered approach to your remuneration strategy can benefit your company, and provide: 
Increased employee engagement and productivity
Improved employee performance and development
Attract and retain key talent.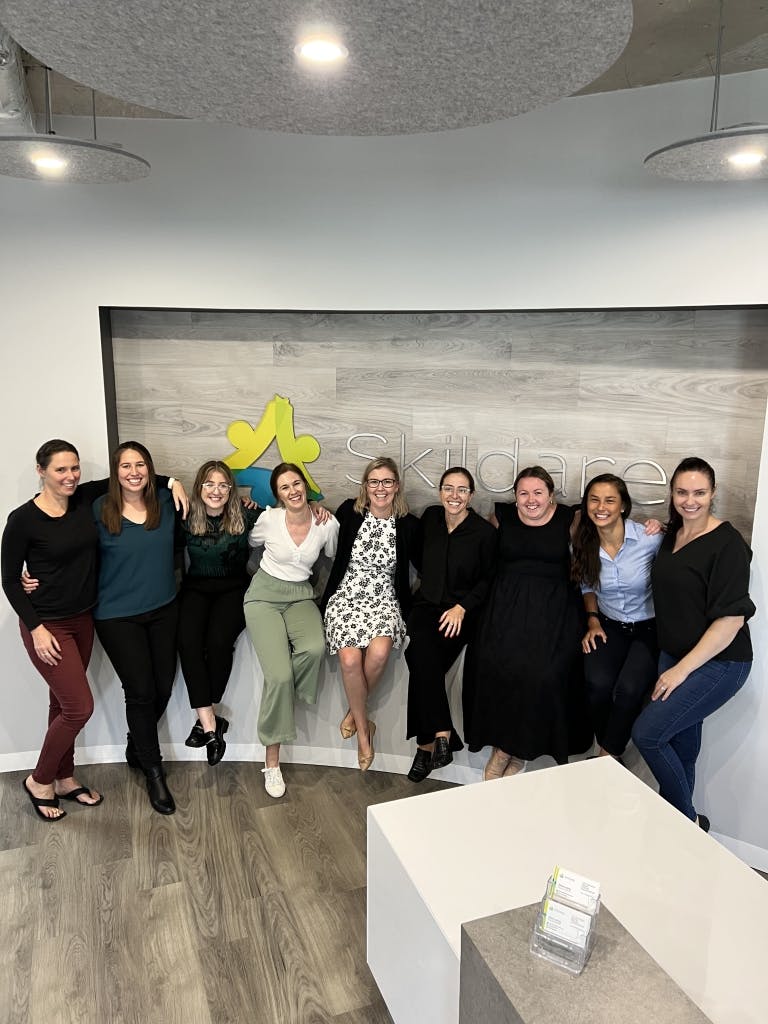 Reward with
Caution.
Workplace rewards are fraught with danger and have been proven to result in unethical and non-values based behaviours. Often the best intentions lead to negative and unintended results. Skildare can help you build a meaningful and best practice remuneration, rewards and benefits strategy that encourages values based behaviours and hence, attracts and retains great people and supports the development of a continuous improvement culture.
Attract and retain the best people
Become an employer of choice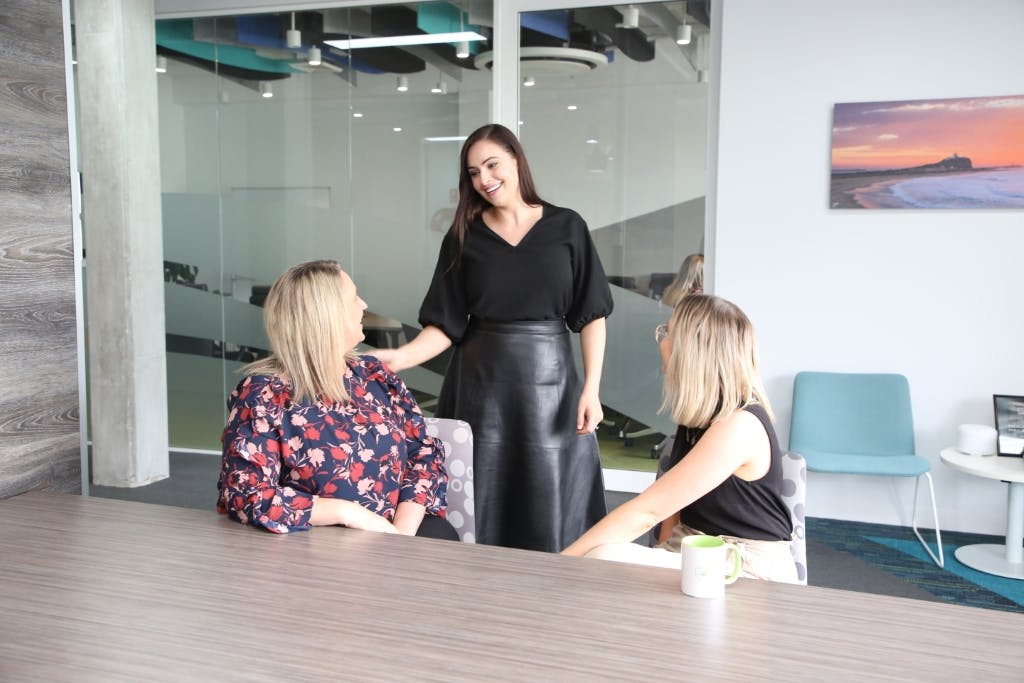 "Sam and Skildare give us invaluable input regarding employee's remuneration/benefits/current rates and employment law compliance."
Sandra Hordern – Productivity Development Solutions
Do you need assistance with your attraction and retention policy?
Contact us now for an obligation free chat.
Contact Us