"If knowledge is a power, then learning is a superpower."
Jim Kwik
Training and development
is key for organisational compliance as well as employee engagement.
Skildare can work with you to identify the training needs within your business and design a customised programs that will suit the requirements of your business and employees in a way that fosters engagement and boosts motivation.
Assist staff to reach their maximum potential
Foster engagement and motivation
Customise programs to suit your business and its culture.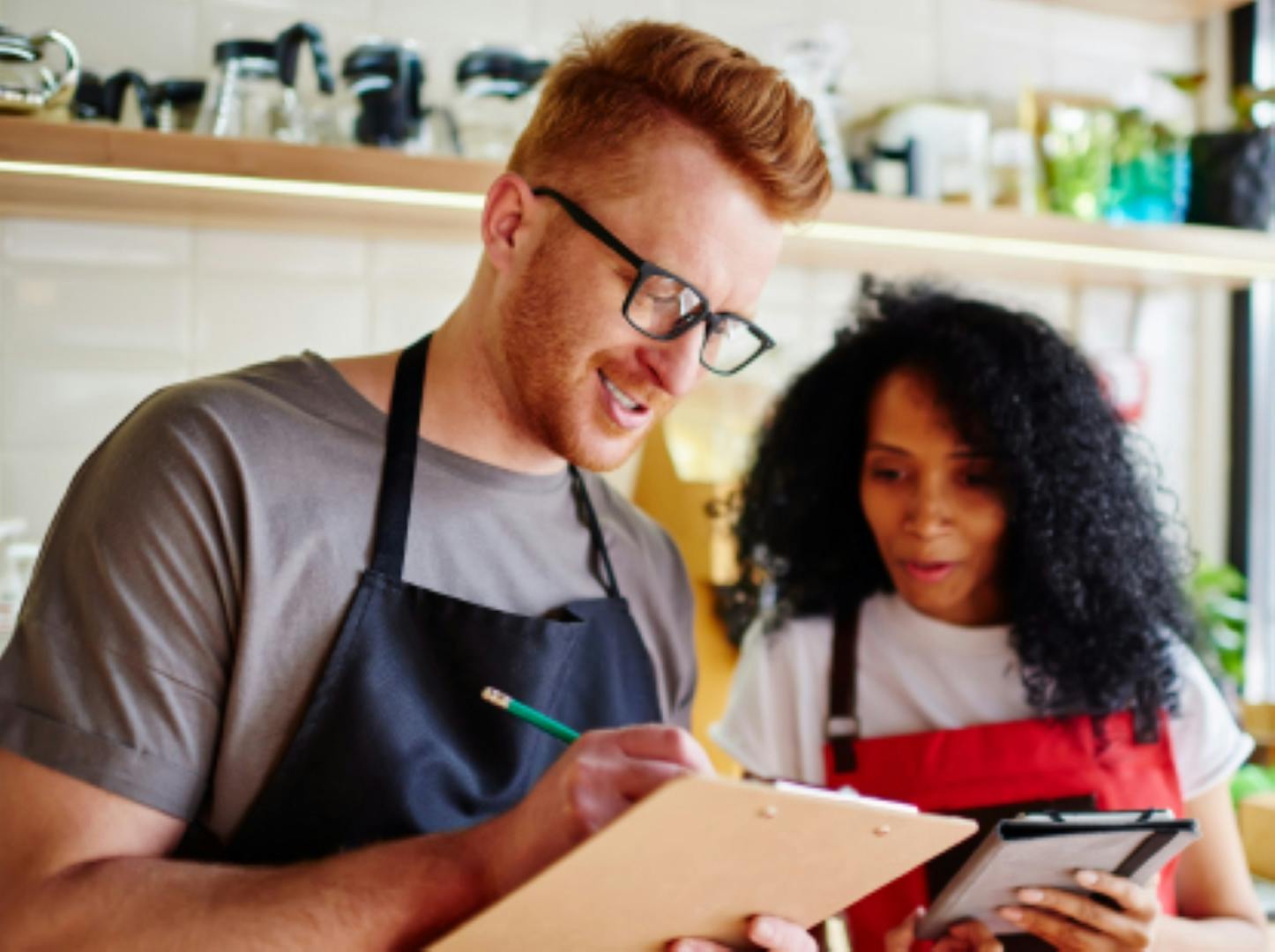 Some of our
popular T & D topics.
Popular training and development topics Skildare have developed and implemented include:
Appropriate Workplace Behaviour training (anti-bullying, equal employment opportunity);
HR Policy Induction Training;
Vision and Values development
Self Awareness in the Workplace
Having courageous conversations
Managing difficult behaviour / Conflict
Giving Effective Feedback / Communication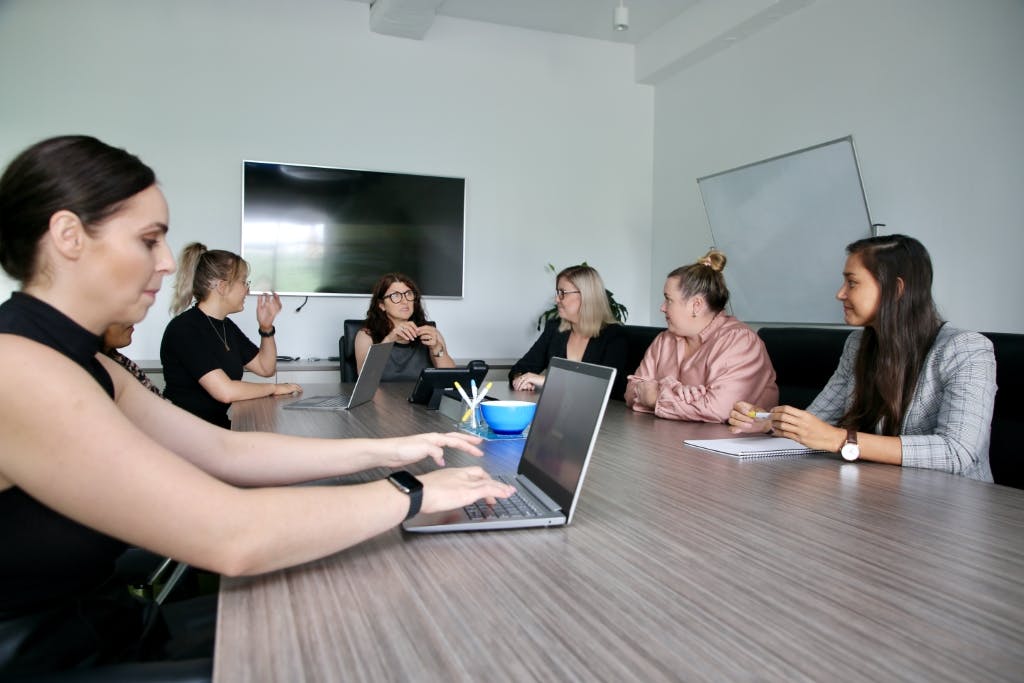 Do you need some workplace training and development?
Contact us for an obligation free chat.