Workplace Investigations
Skildare are experts at providing independent, unbiased and professional investigations
""How workplace investigations are handled reflects directly on the culture and values of the organisation" "
Professional, independent
and unbiased investigators
Our team have substantial experience in undertaking independent and thorough workplace investigations into allegations of serious misconduct. We do so with the methodology of:
Minimising complexity wherever possible
Focusing on confidentiality and sensitivities
Ensuring procedural fairness
Minimising workplace disruption with strict adherence to timeframes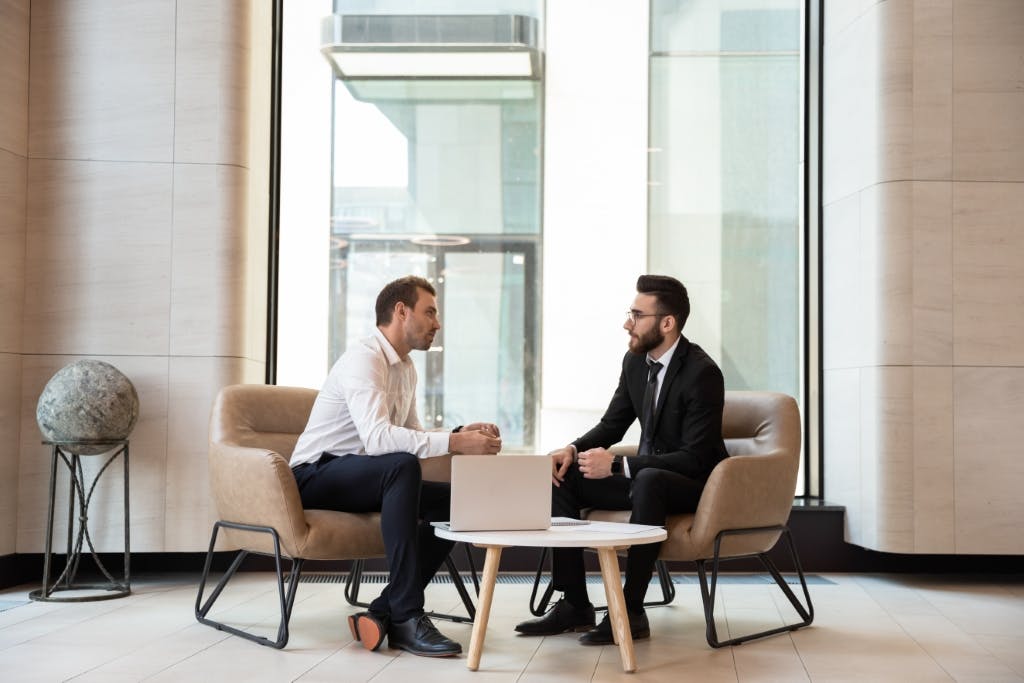 Skildare's extensive
experience
Skildare has extensive experience in investigating the full array of misconduct matters including (but not limited to):
Harassment and Sexual harassment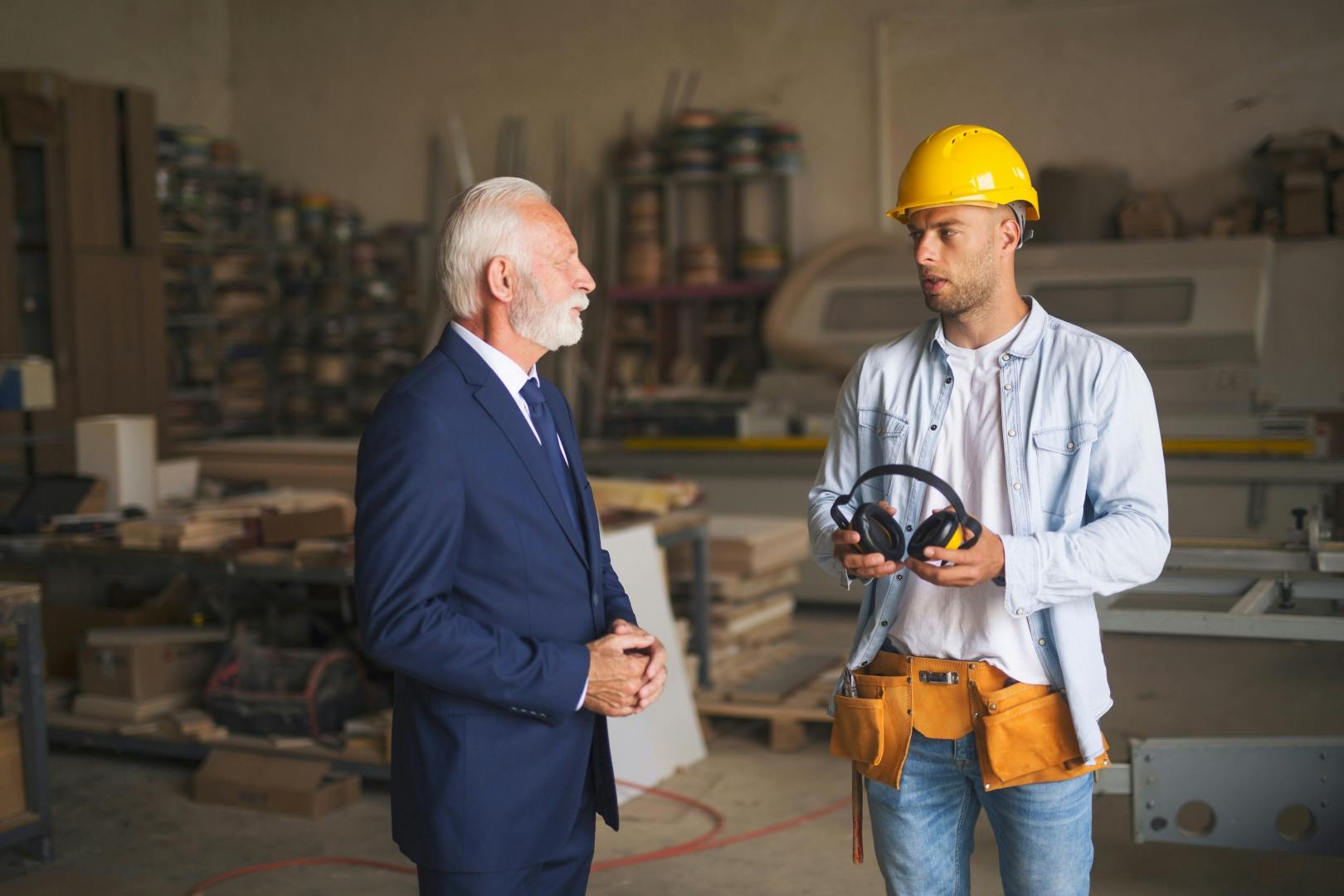 Would you like to talk to us about carrying out an investigation in your workplace?
Contact us for a confidential and obligation free chat.
Contact Us
When businesses identify potentially serious risks to their business because of the conduct of one or more of their employees, the process for the management of the subsequent investigation is of utmost importance to reduce the likelihood of adverse outcomes for the business.
In cases of such serious allegations, internal resources and business owners can become emotionally invested which may result in a biased process. Seeking external professional support by a specialist assists in removing the perceived bias and provides an additional layer to mitigate risk to your business.
At the conclusion of our investigations, we provide a comprehensive report detailing our findings and work with the business leaders and other key stakeholders to formulate strategies and actions arising from the investigation.